Grow Your Business Today With Your Very Own Customized Professional Video Commercial
[et_bloom_inline optin_id="optin_1″]
Video Marketing is an Amazing Way to Enhance your Business...
Did you know that one minute of video is worth 1.8 million words? Customers trust websites that have videos and are far more likely to become your customer. Our video marketing services will get you started quickly in harnessing the power of online video. We will create a customized professional motion graphic video that will advertise your business.
Why Our Customers Love Us…
Customized Videos
Our company will take the time to understand your business, and create a custom video that will really grab people's attention. Our goal is to give you a stunning and effective video commercial at the best price.
Measurable Results
Our firm specializes in getting results for local businesses throughout Georgia and elsewhere in the US, not just providing videos. We are committed towards helping you use your videos effectively, so you can see a real increase in your business.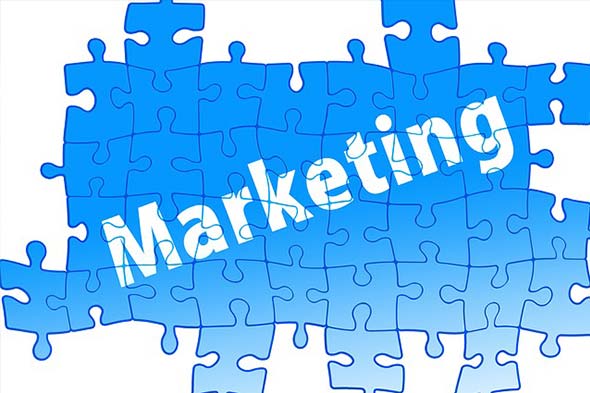 Strategic Planning
It doesn't matter if you are real estate agent, a lawyer or a chiropractor, Our Locust Grove based video marketing agency will help you determine the most effective marketing platforms to ensure your video gets seen by your target audience and delivers results.
The Top Benefits of Video Marketing
Videos make you stand out from the crowd and get the attention of your target audience
Help you appear more professional
Are so much more memorable compared to traditional types of advertising
When used correctly, can be an incredible way to convey a message to your consumers.
What People Are Saying About Us...
After spending a lot of time trying to decide on what video marketing company to use, we decided on Front Page Vids. Not only were the videos amazing, but they managed to get them on the first page of Google for many of our target keywords. This helped our Henry County business so much. And didn't break the bank either. We couldn't be happier. Thank You...Front Page Vids.
Barbara Jones
We were having a difficult time with our web presence. Not only did Front Page Vids help us create a beautiful video, they got it ranked on the front page of the search engines, and greatly increased our R.O.I. If you are a local Atlanta business I highly recommend their services. 
Beth Johnston
We knew we had to add video to our marketing efforts if we wanted to compete, but weren't sure if we could afford it after investigating the high cost of video agency services. We're so glad a friend recommended Front Page Vids. We were able to get 5 videos created and ranked on the front page. But not only that... the 5 videos total cost what 1 video cost from other agencies.
Mike Harpon
Professional Actors & Actresses Available
Local Business Commercials
Our Services
Custom Video Design
Video Marketing
Video SEO
Video Animation
Remarketing
Facebook Advertising
And more...
Contact Us
Front Page Vids
748 S Laney Road
Locust Grove, GA  30248
770.897.1339
We offer quality video marketing solutions throughout the US. However if you are in the state of Georgia, specifically the Atlanta area, you just might get a little extra special attention. We can offer real time physical meetings within a reasonable driving distance. Your place of business or ours. The following is a list of areas we cover with our video internet marketing services.
Henry County Video Marketing Services & Video SEO – McDonough GA, Locust Grove, Stockbridge, Hampton. * Butts County Video Marketing Services & Video SEO – Jackson, Jenkinsburg. * Spalding County Video Marketing Services & Video SEO – Griffin. * Clayton County Video Marketing Services & Video SEO – Jonesboro, Forest Park. * Fayette County Video Marketing Services & Video SEO – Fayetteville, Peachtree City. * Fulton County Video Marketing Services & Video SEO – Atlanta and surrounding areas